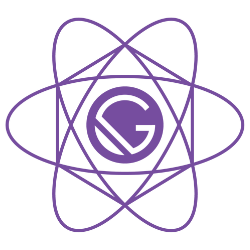 Earth's Crust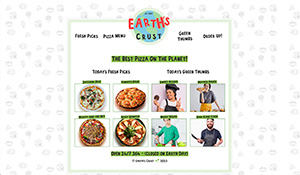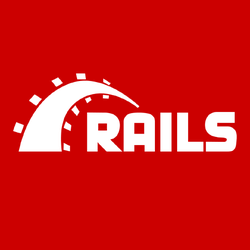 Life Music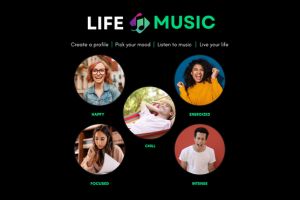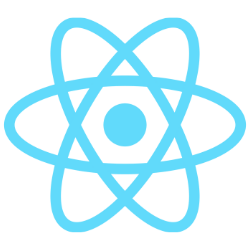 Place Jam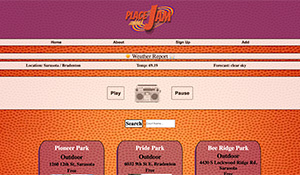 Music Production
I love writing & recording music for myself and others!

Graduating with an A.S. from Full Sail University taught me a lot, but I learned the most from applying my knowledge in the field. Working as a booking agent & professional DJ allowed me to gain a unique perspective of what it's like to be on the stage and behind the scenes.
Art & Design
Digital Art is one of my greatest passions.

I've designed projects using tools like the Adobe Creative Suite and Canva. I recently started a company called 75 Degree Studios with a focus on educating artists about blockchain technology while connecting them with non-profit charity organizations.
Video & Photo
Our world is powered by images.

Video editing has become a creative way for me to tell my stories. I've created music videos for my original songs along with photographing unique experiences like Art Basel Miami.